PU VC appreciate healthy activities by ICS admin
LAHORE: Aimed at supporting Pakistan Super League teams and help reinstating international cricket in Pakistan, a Two-day 'Mass Comm Supper League' began at Punjab University news campus main ground here on Wednesday. PU VC Dr Mujahid Kamran, ICS in-charge director Dr Noshina Saleem, Advisor Students Affairs Assistant Professor Shabbir Sarwar, Lecturer Sana Naveed Khan and hundreds of students participated in the event.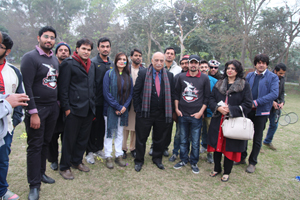 On the first day 12 teams played matched and six were declared successful.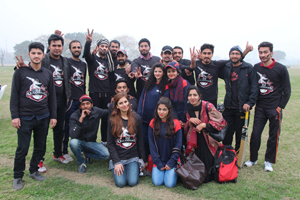 Addressing the event Dr Mujahid Kamran appreciated the ICS administration for organising the health activity for the students. He said such event should be organised on regular basis and university grounds were being used for healthy activities.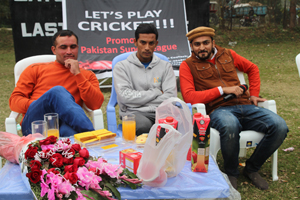 Teams of MSc Development Journalism, MSc Communication Studies (Morning), MSc Replica and BS Communication studies participated. Every team was having a unique names like ICS Qalanders, Replica Rides, Mass Comm Tigers etc.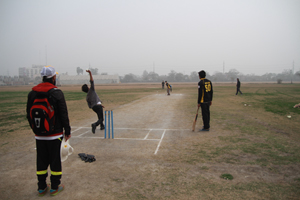 The event will continue tomorrow (Thursday) and concluded at 4pm.