LAHORE: (Tuesday, April 11, 2017): A colorful sports gala of Punjab University Institute of Education and Research (IER) has kicked off here on Tuesday. PU Dean Faculty of Commerce Prof Dr Hassan Mobeen Alam, Director Institute of Education and Research Prof Dr Rifaqat Ali Akbar, Chairman Students Affairs Committee Dr Tariq Hussain, senior faculty members and a large number of students were present on the occasion.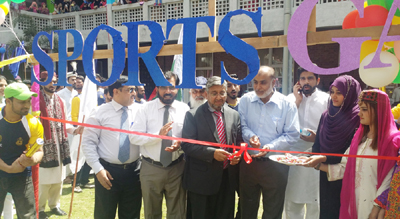 Addressing the ceremony, Dr Rifaqat Ali Akbar said that the purpose of organized such activities were to provide a platform for students to polish their talent in sports. He said that such sports competitions were necessary for students to utilize their energies in positive activities and grow their physical and mental capabilities.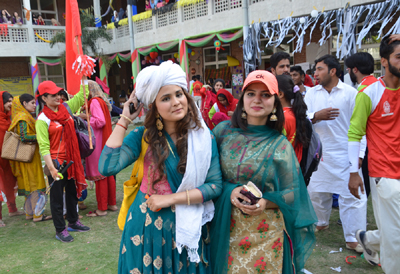 He said that under the directions of Punjab government and visionary leadership of PU VC Prof Dr Zafar Mueen Nasir, such activities would be organized in future as well. The students also represented Pakistani culture by wearing cultural dresses.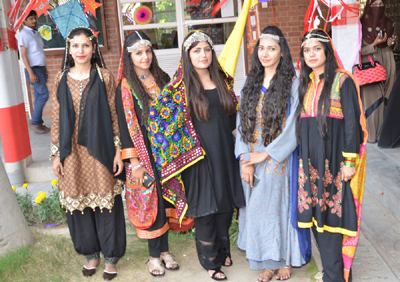 Earlier, faculty members led march past and two pigeons were set free under the theme of 'sports for peace'. The concluding ceremony of the sports gala would be held on Wednesday at 3:30pm in which PU VC Dr Zafar Mueen Nasir would participate.